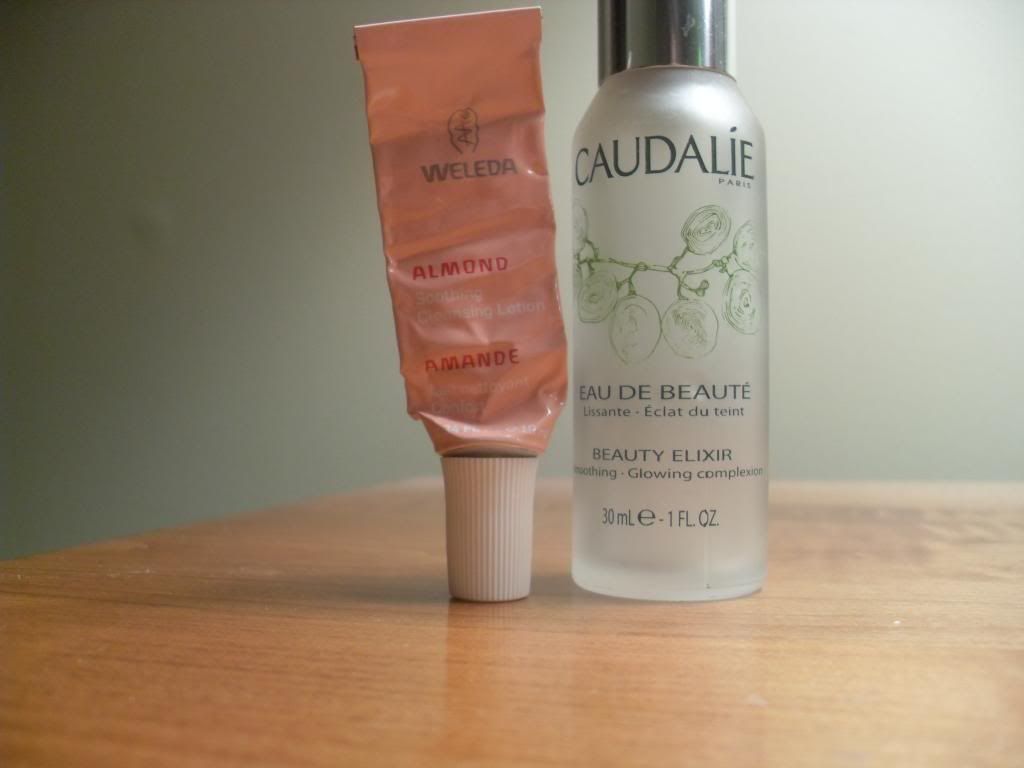 Weleda Almond Soothing Cleansing Lotion
- This 10ml sample came in a Beauty Army box. This smells like actual almonds (not marzipan) and was very gentle. It was great for washing my face in the morning though I wouldn't consider it for evening use as it doesn't remove makeup. I'd consider repurchasing this once I get through some other cleansers as the price is reasonable and I'm a fan of the Weleda brand.
Caudalie Beauty Elixir
- I know I know. I tried finding alternate products for this but during a particular time of the month when I'm prone to breakouts, this product is great. It is pricey, the scent is not my favorite and it contains alcohol but I do really like it still.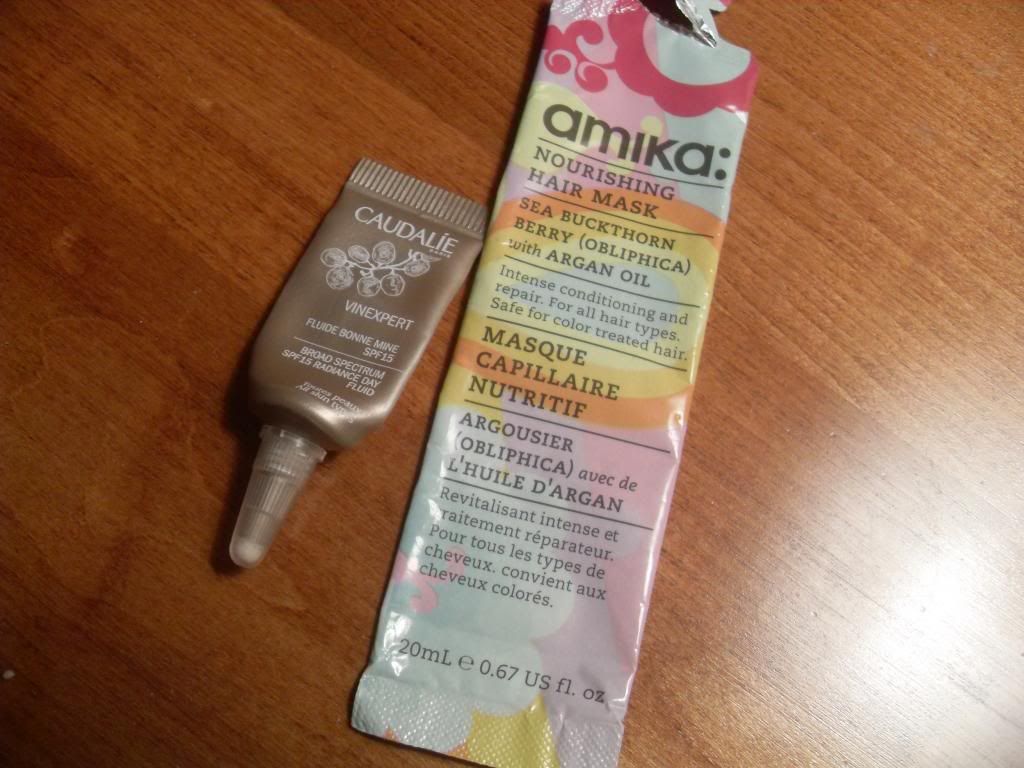 Caudalie Vinexpert Broad Spectrum SPF15 Radiance Day Fluid
- Even though this was only a 3ml sample, it lasted for quite awhile. This was very light on the skin. I didn't find it hydrating enough for me so I wouldn't repurchase.
amika Nourishing Hair Mask
- This packet came in a Birchbox. It was a pretty decent hair mask, though it does contain silicone. I only got one use out of the packet so I'm not sure I'd repurchase or not.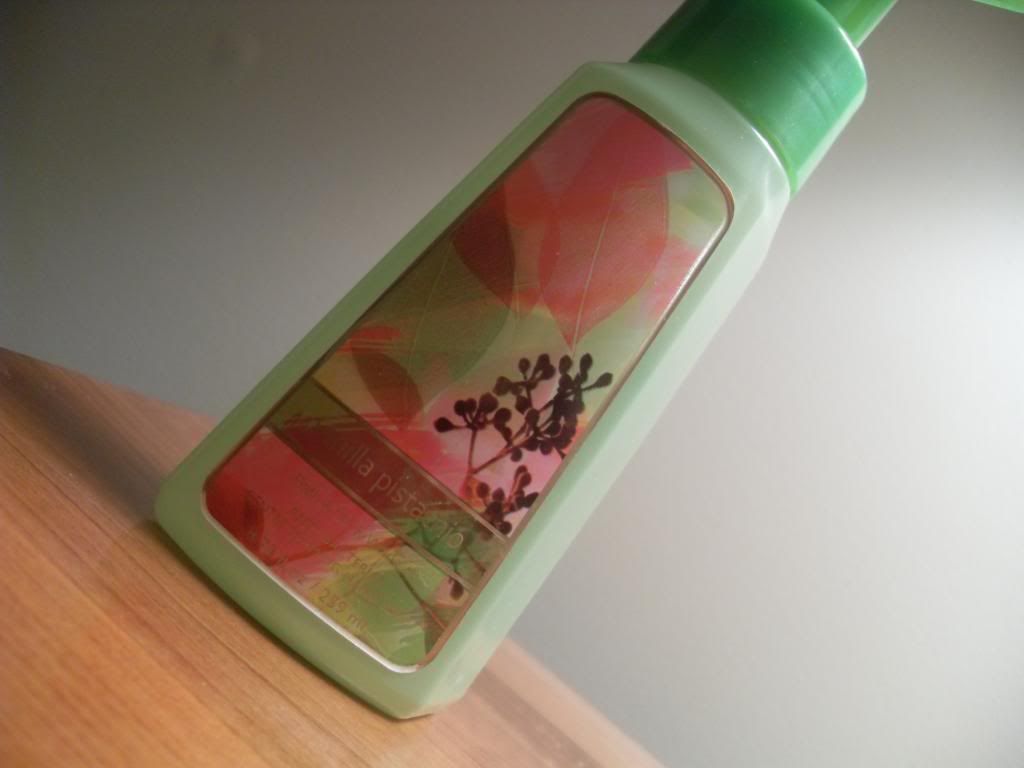 Bath & Body Works Vanilla Pistachio Gentle Foaming Hand Soap
- Oh my goodness, the Vanilla Pistachio scent from Bath & Body Works is divine! Seriously annoyed that they discontinued this but I picked this up at one of their semi-annual sales. I currently have a back up and I'm kicking myself for not getting more. So delicious.
Have you finished anything recently? Link your empties posts below if you have them!